Welcome to Britannia Bridge Primary School
For each and everyone
Britannia Bridge Primary School is a true community school
We provide the very best for 'each and every one' of our 2 to 11 year old children and our families. We are housed in a new, state of the art building, in the heart of Lower Ince (within easy reach of Wigan town centre).
From the moment our children join us, at Britannia Bridge, our special staff and close-knit community encourage them to develop as excited, lifelong learners, through an excellent, enjoyable and challenging curriculum (which is enriched by a huge variety of exciting first-hand experiences). We truly believe that our children can be anything they want to be! Our Core Values of HEART (Happiness Encouragement Aspiration Respect Teamwork) underpin and permeate everything we do and every decision is made with our children's best interests at heart.
We are extremely proud of our unique school family, including our 'Open Door Policy', which encourages our families to come into school, each morning and home time, to discuss any ideas or issues they may have.
Our team of nurturing, experienced and professional teachers (and other friendly staff) always look forward to meeting you and they ensure that each and everyone receives the very best Britannia Bridge has to offer.
I look forward to meeting you. Take a look at our website to find out lots more about us.
Mrs Carol Pidgeon-Duncalf.
Headteacher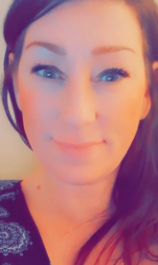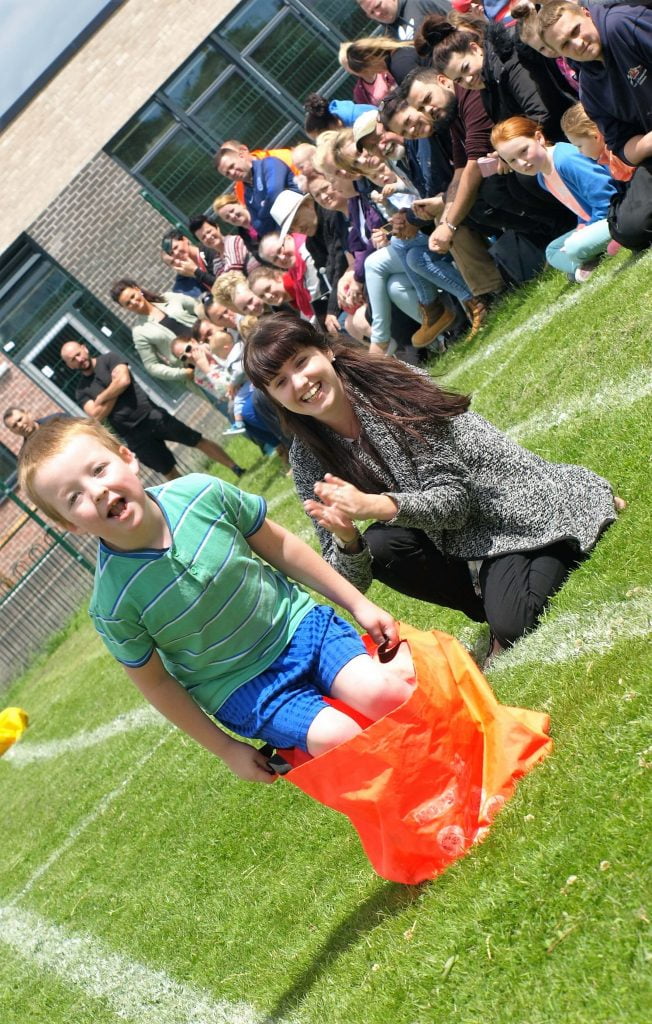 Pupils play a big part in making Britannia Bridge the welcoming school that it is. They try hard to live out the school's motto 'for each and everyone'. No one is left out.

Ofsted 2022

Quick Links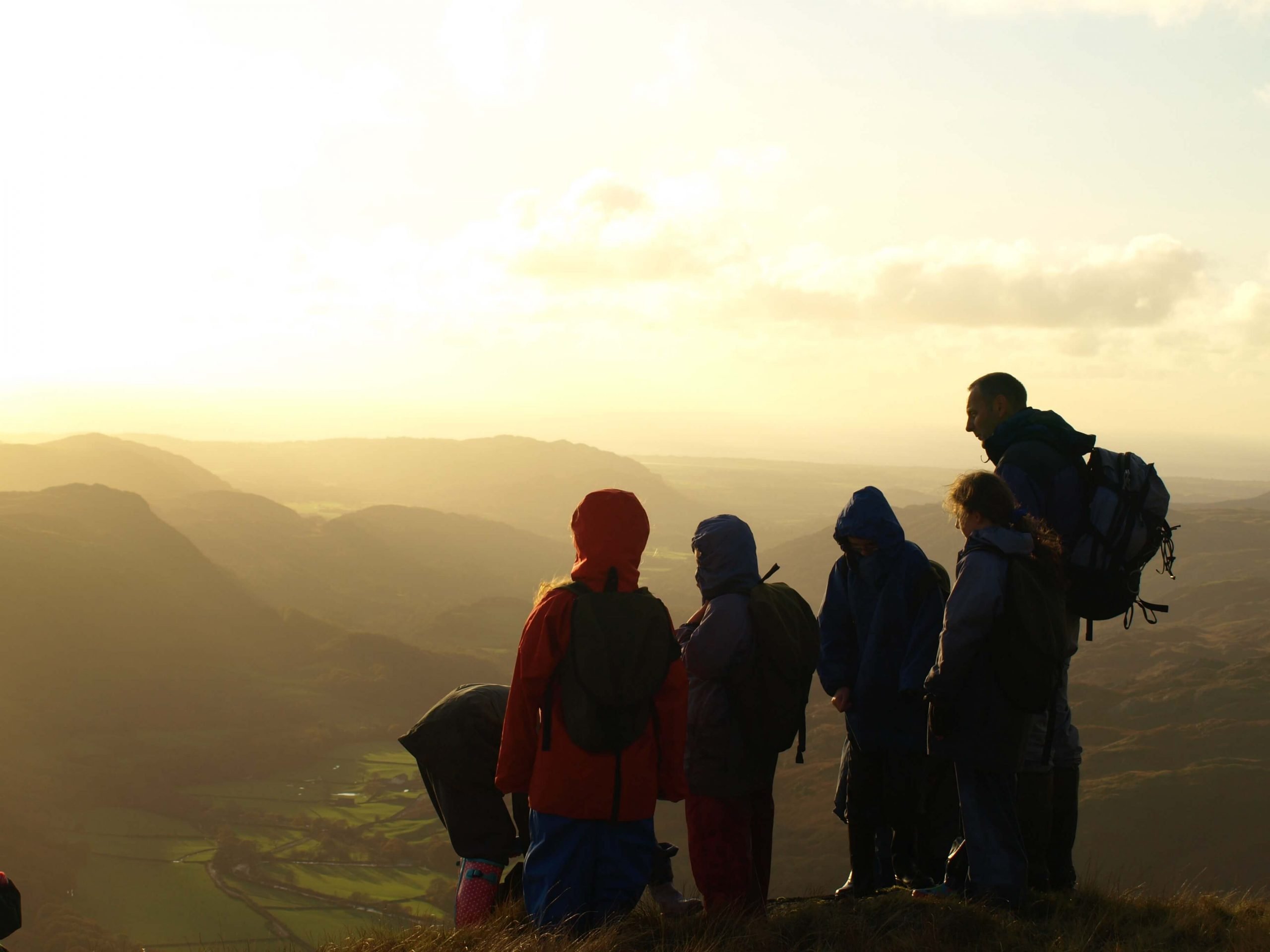 Ofsted Reports
Please click the button below to read our latest Ofsted report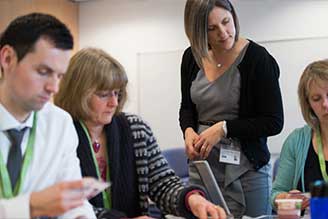 Governors
The Governing Body at Britannia Bridge school is a hard working group of people.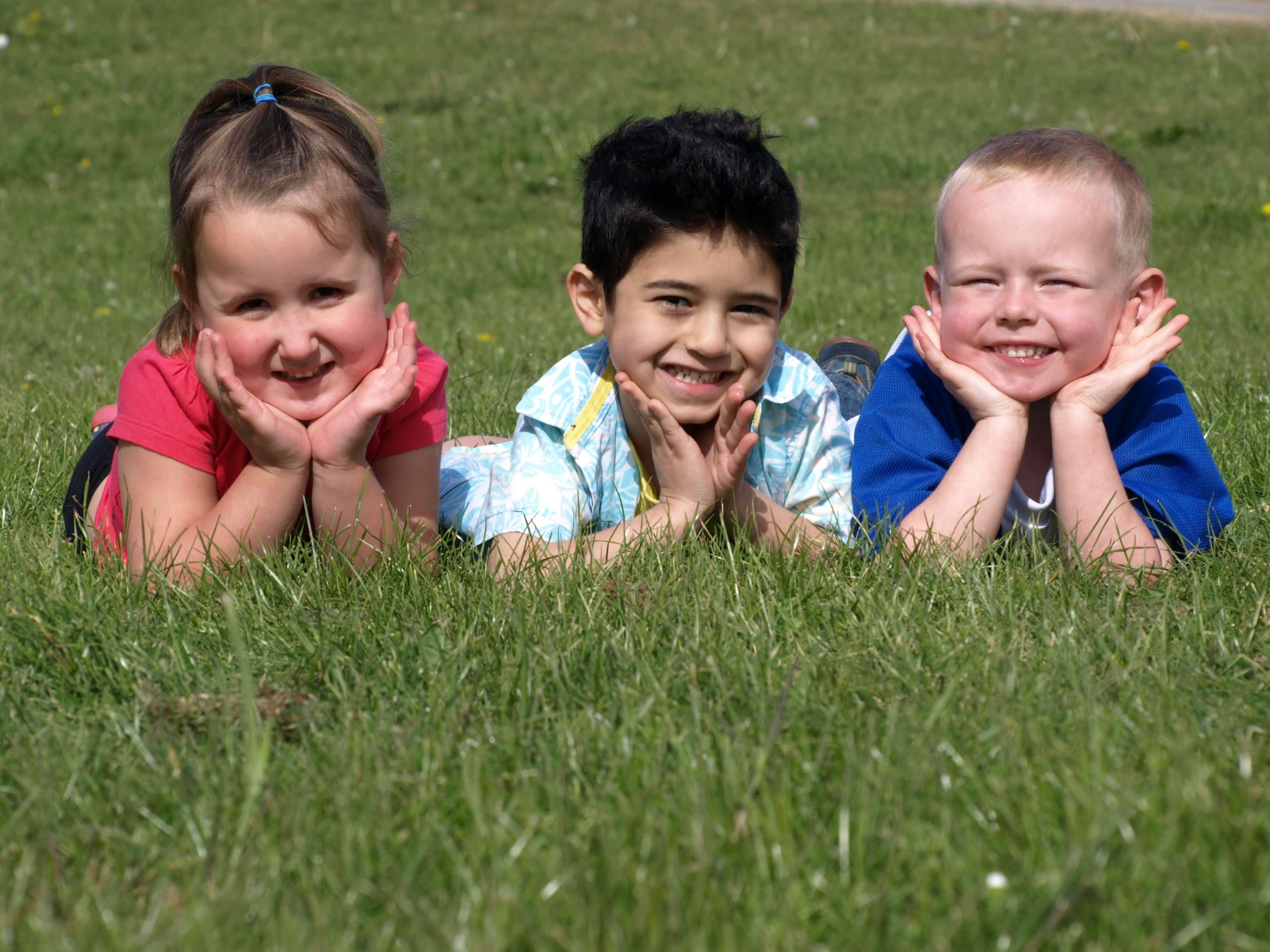 Performance Tables
View our key stage test results and progress measures.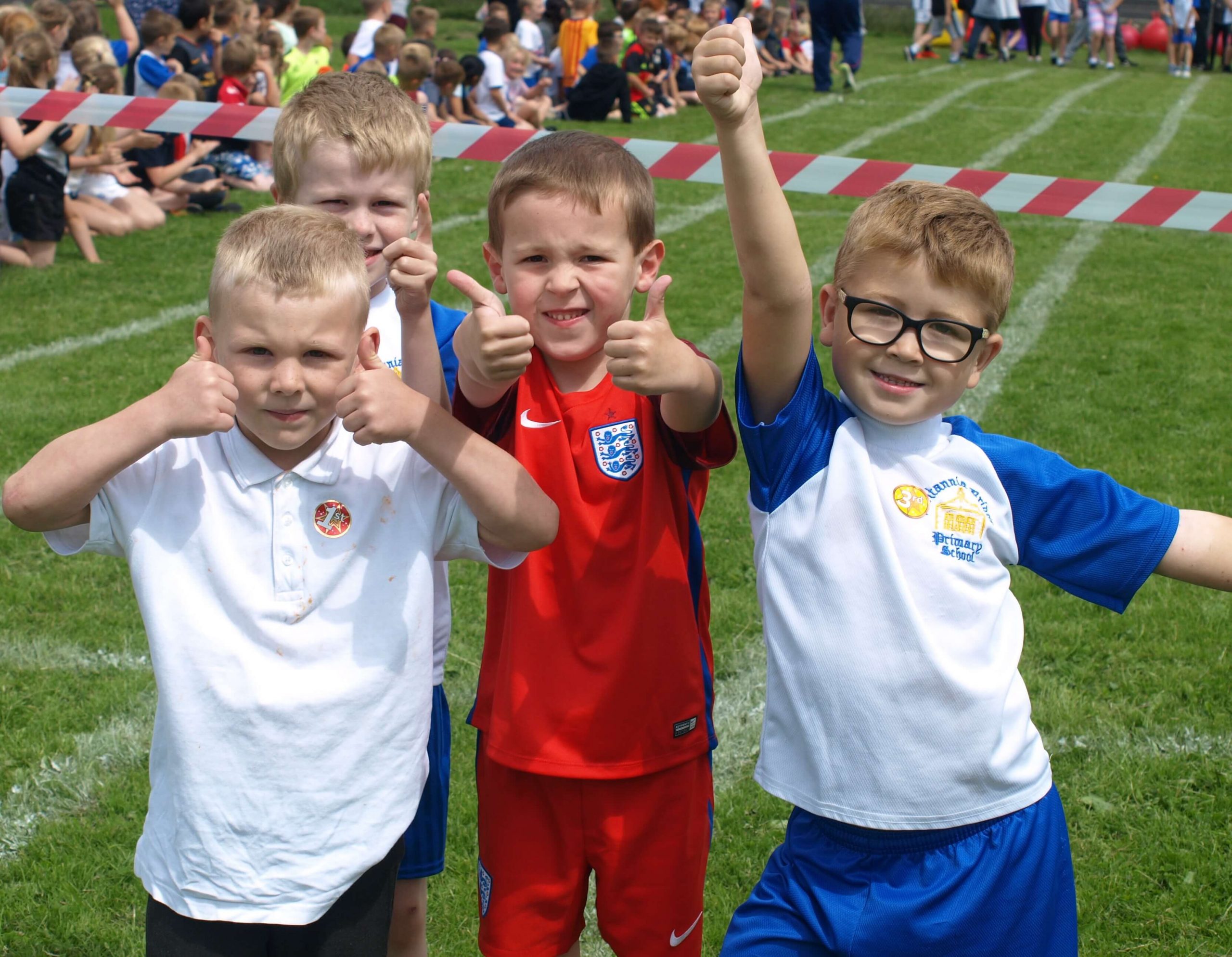 Our School
Information relating to the school, our staff, our management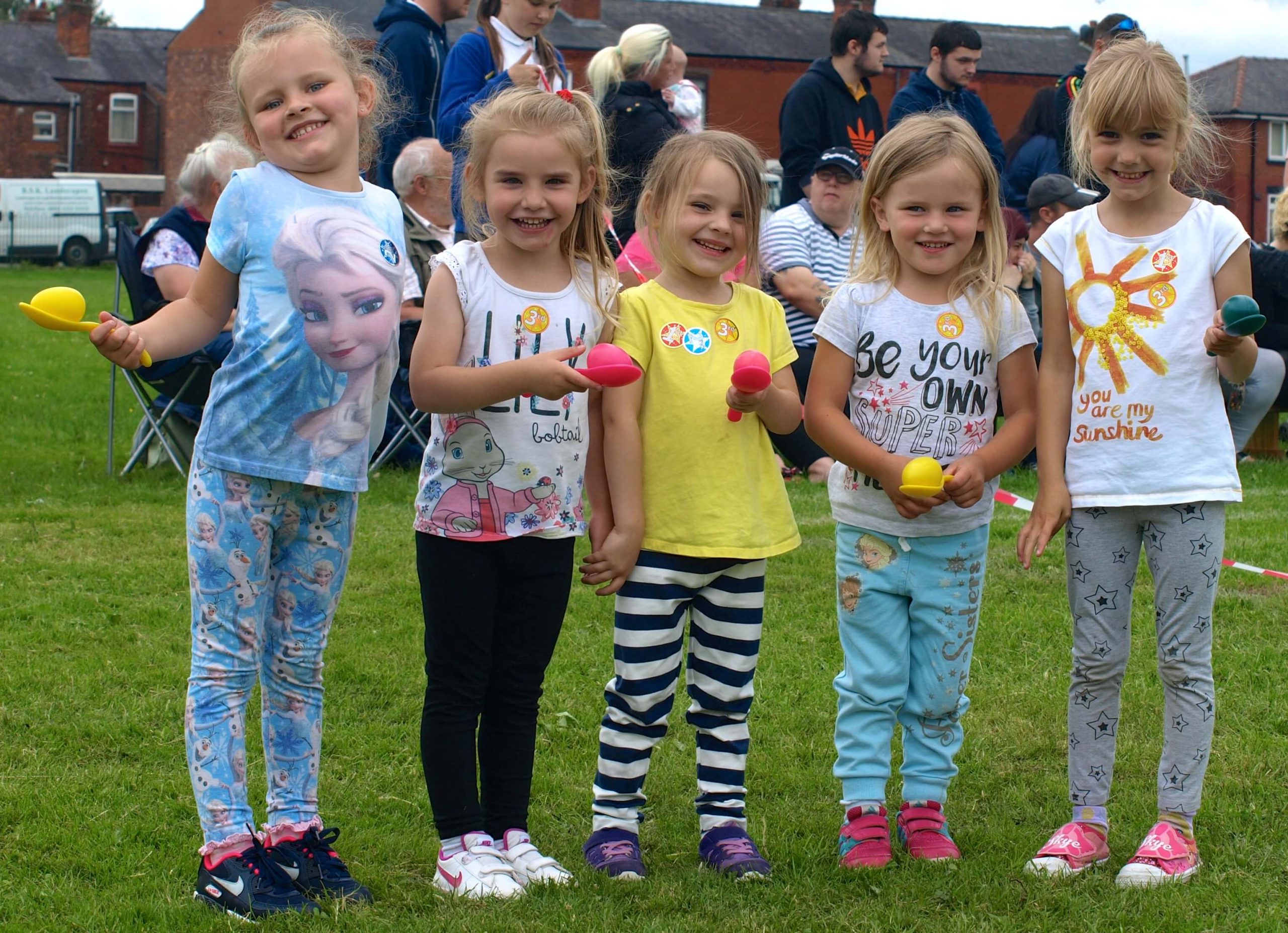 Newsletters
View and download all our latest Newsletters.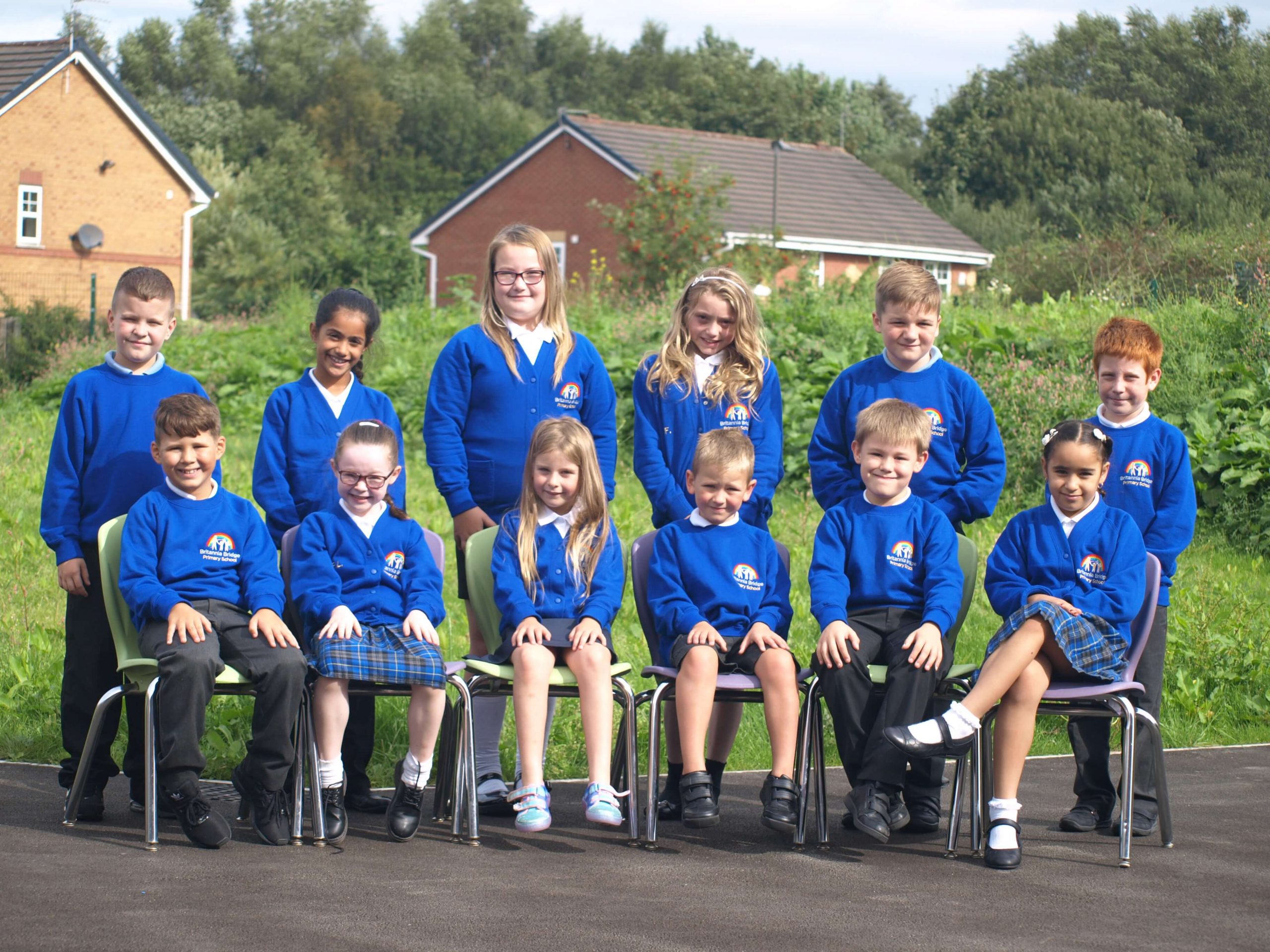 Remote Learning
Websites and apps that will support your child's learning whilst away from school.