Please click the buttons below to see newsletters in a new tab.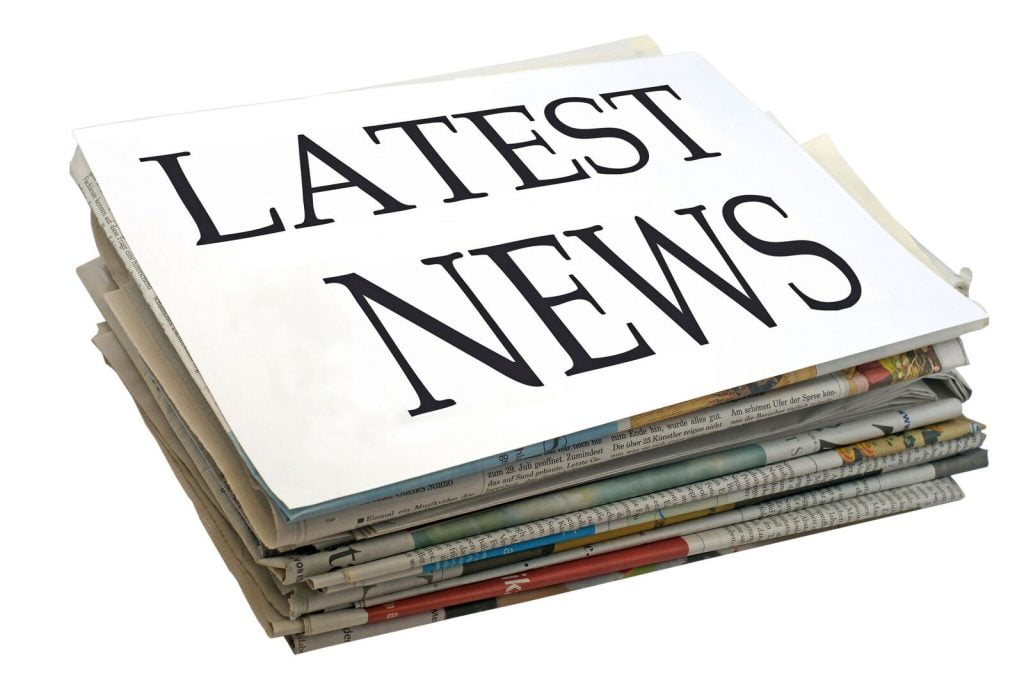 Newsletters – we no longer use paper. We update our families through Facebook, Class Dojo and Teachers to Parents emails,
Archived Newsletters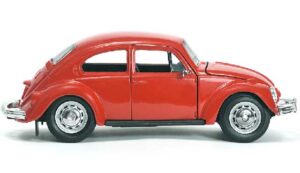 Parking at School
Please could our families, who live nearby, leave cars at home and walk to and from school with their children.
Could all parents avoid parking on Heaton Street (to ease access to properties).
Polite reminder: it causes danger to our children, if you choose to park on the Zig Zag lines.