At Britannia Bridge, to maintain our positive well-being, all our adults and children use our Five Ways to Well-being strategies. Mrs Greenhalgh coordinates this, throughout school, and we thank her for our weekly Well-being Activity ideas.
We also use GROW Coaching:
G – What is your goal?
R – What is your reality?
O – What options do you have?
W – What will you do?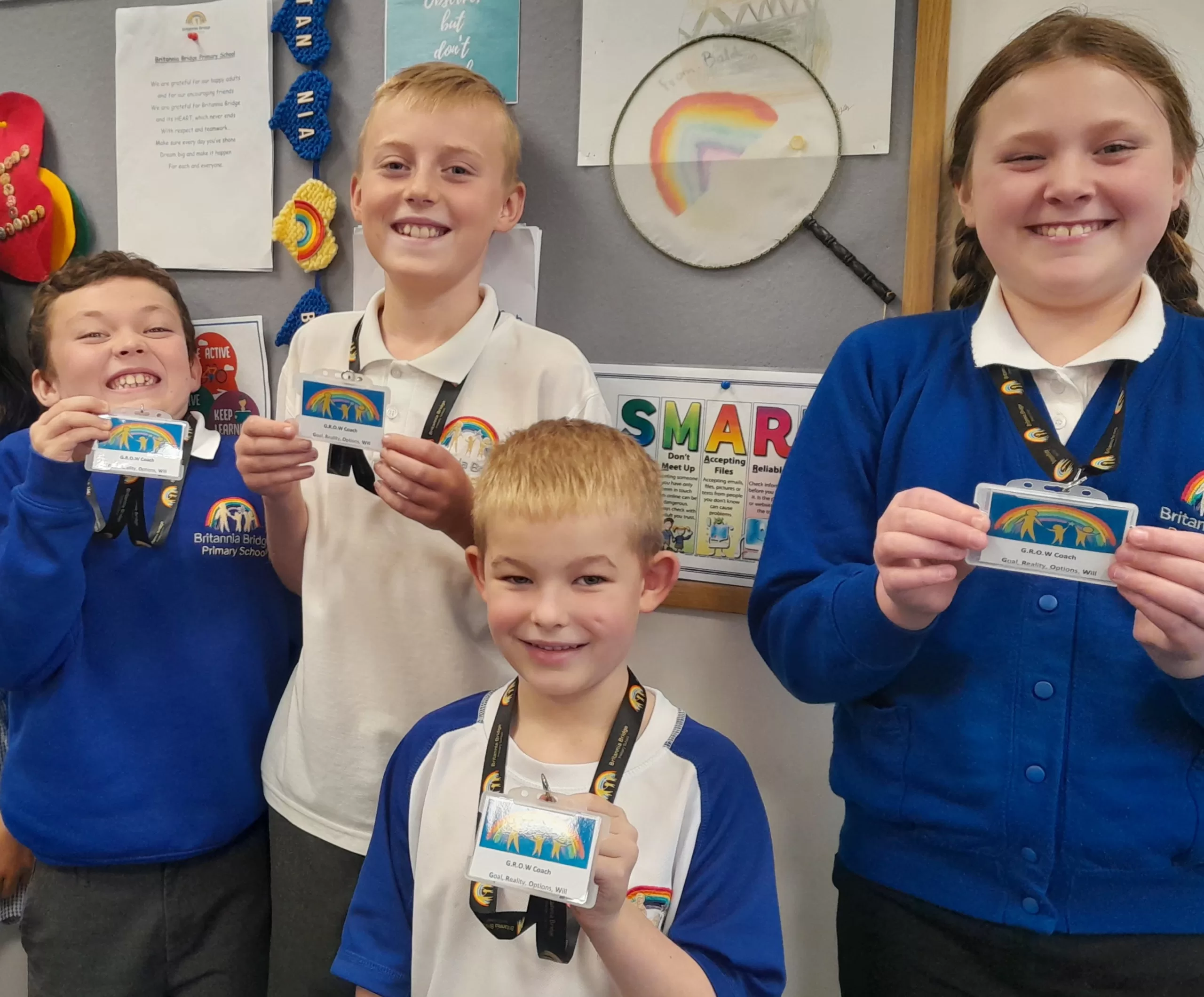 Our Britannia Bridge GROW Coaches
Other ways we look after our well-being:
We have a set of well-being themed books in every class.
We talk/learn about well-being in our assemblies/Collective Worship.
We enjoy many community events, with our teachers and grown-ups.
We take well-being time, in class, when we need it. We have well-being sessions timetabled – Mrs Greenhalgh organises these for us all.
We enjoy World Mental Health Day, every year.
We discuss our ideas and opinions, within our School Parliament.
Our teachers 'check in' on us, every day.
Jo is our Play Therapist – she helps us, when we need it.
Our teachers are trained to help us with our well-being.
Have a look below to see us enjoying our 5 Ways to Well-being Activities…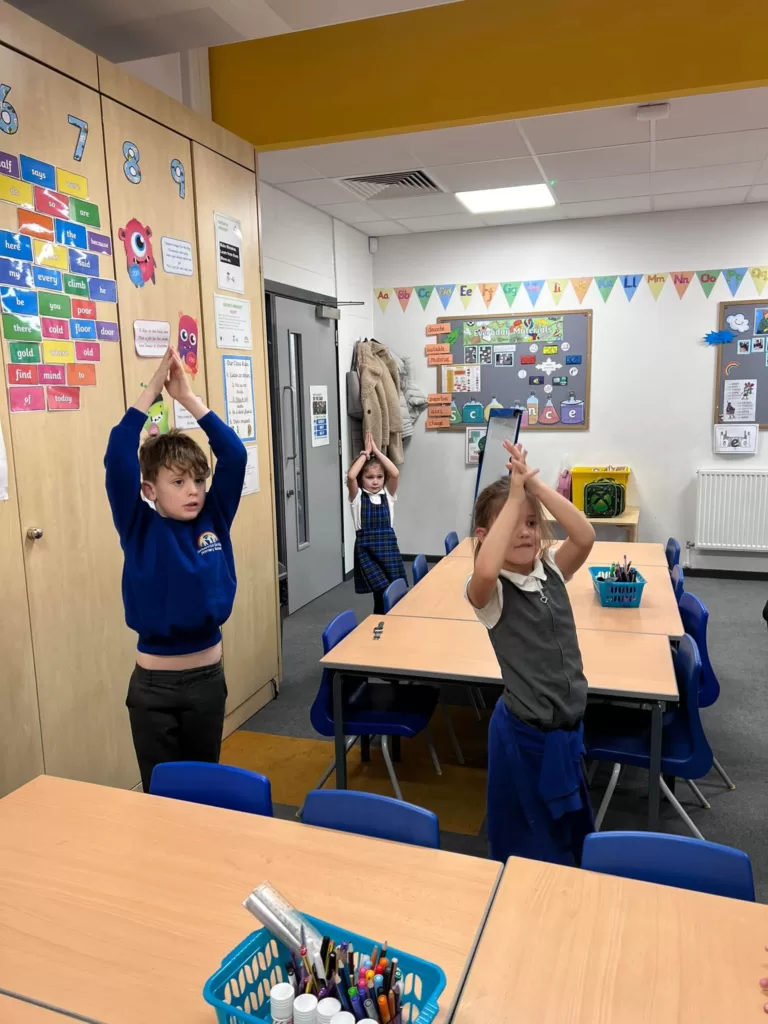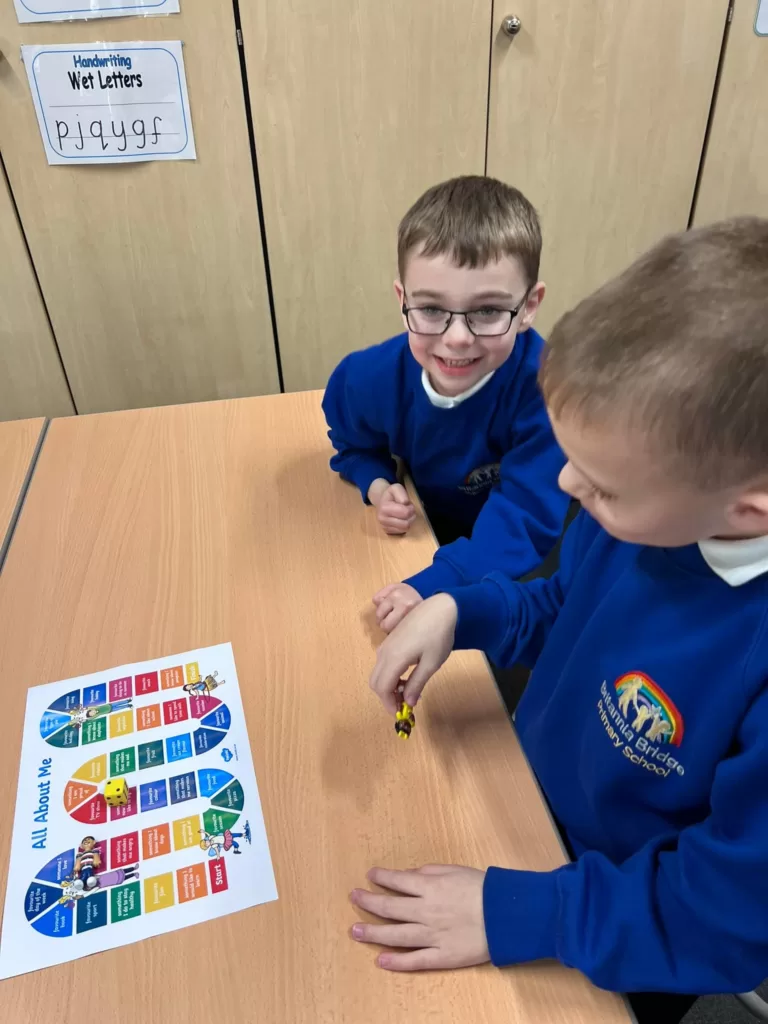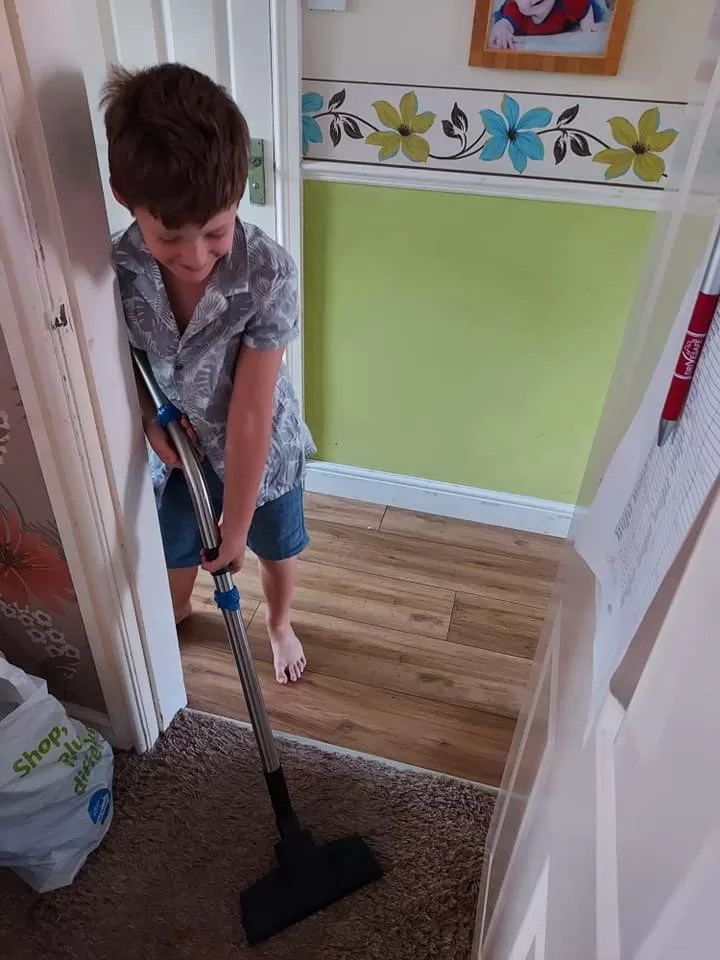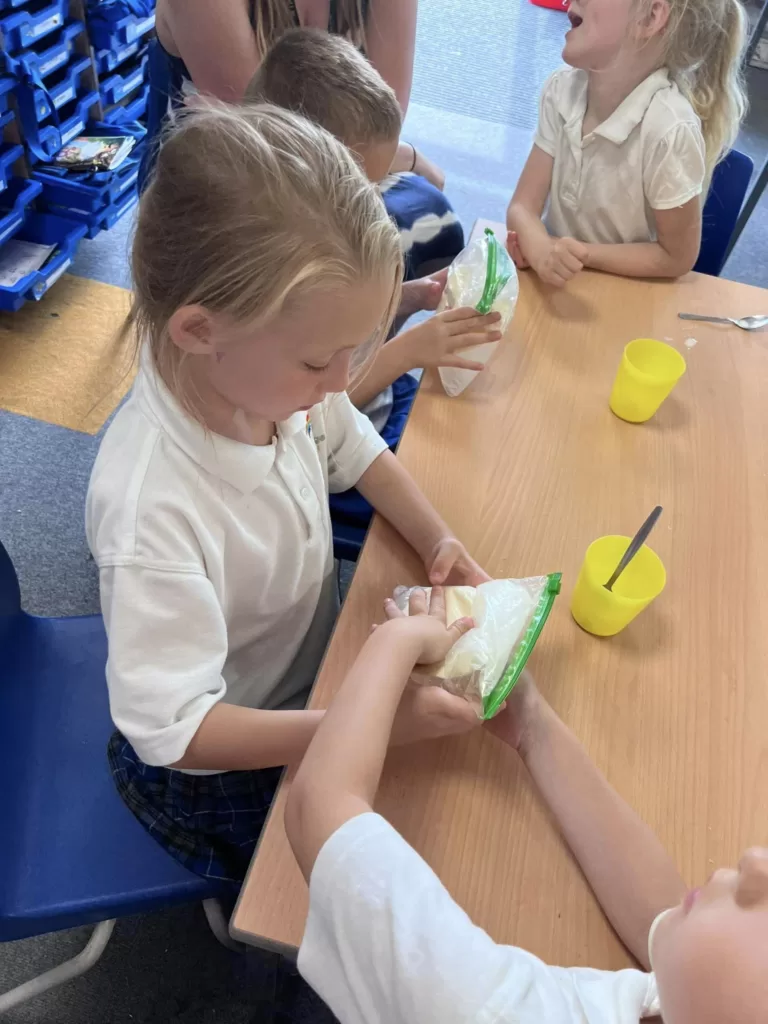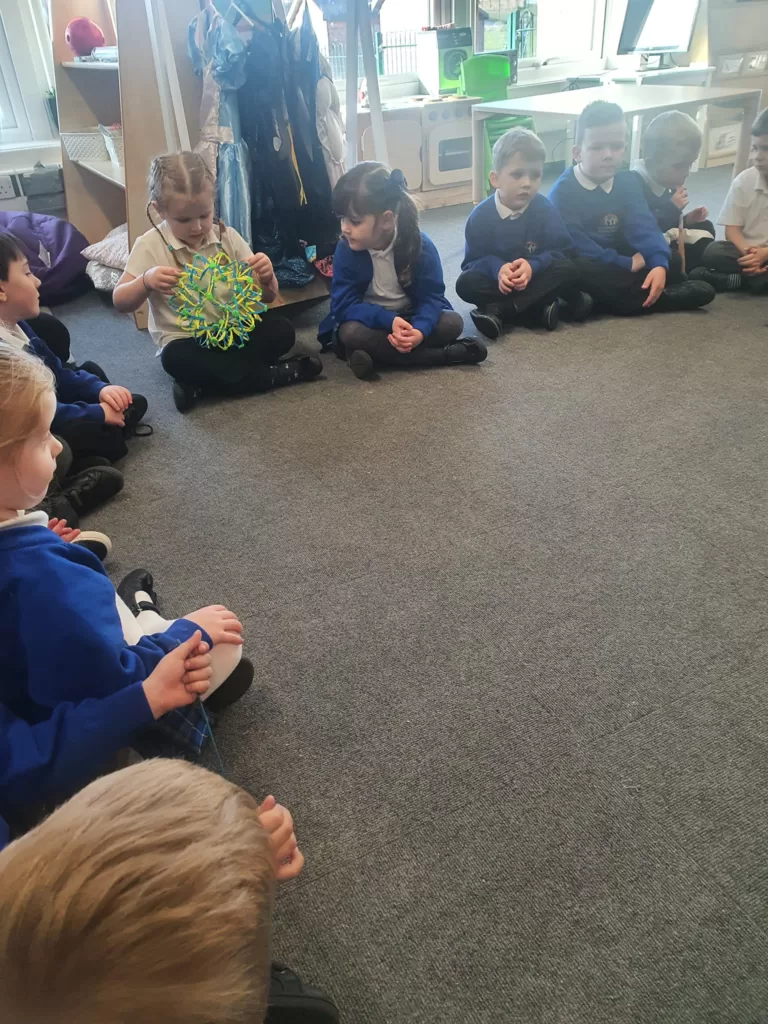 And… we came second place in the Walk to School Challenge – we were definitely Being Active! Take a look below…